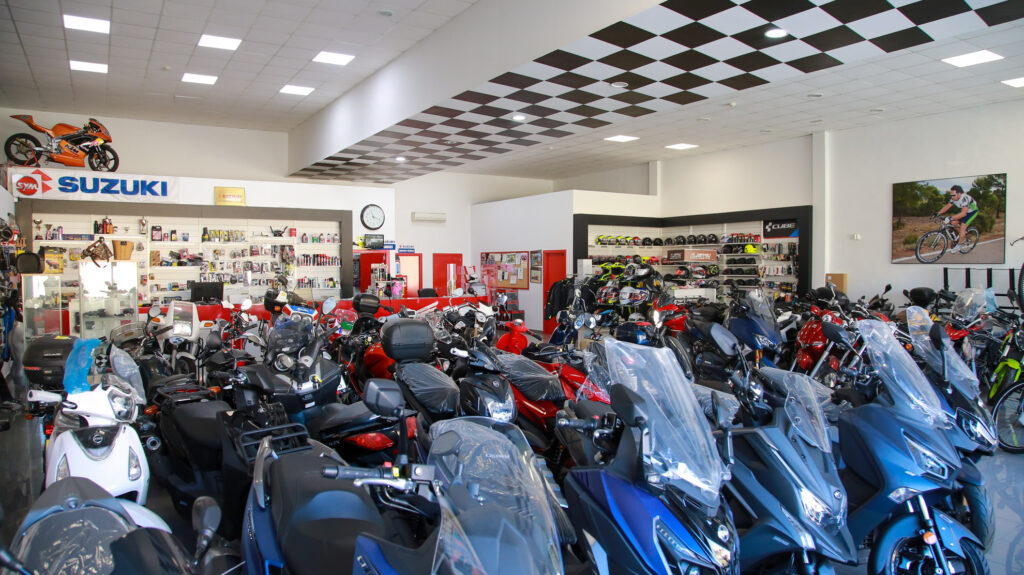 In our center, we will offer you the entire range available from Honda, with all the services that the brand has at your disposal. In addition, you can carry out all your scheduled maintenance with us, where we will seal your official guarantee.
Honda Adventure – Trail
We can get you any of these models: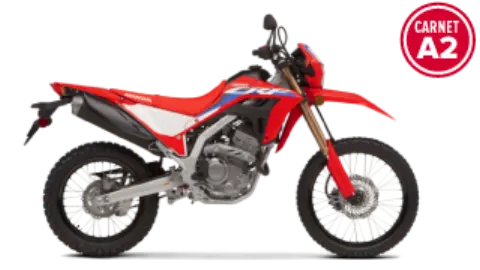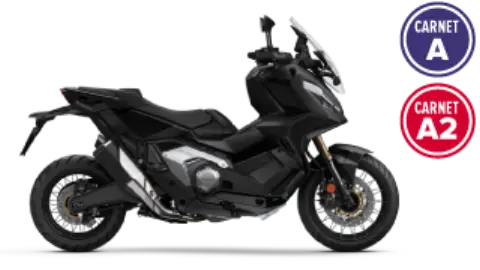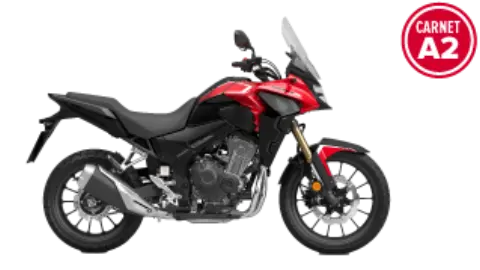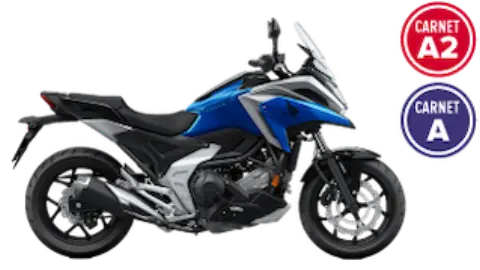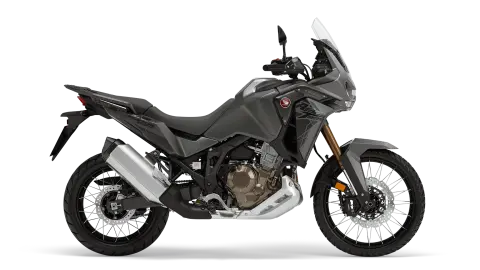 Do you prefer naked bikes? or, do you like Custom ones?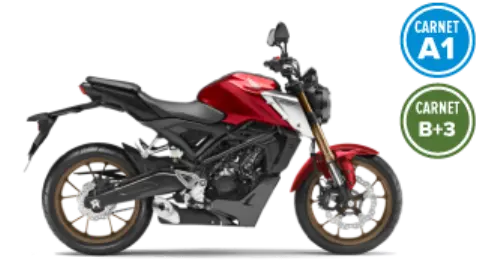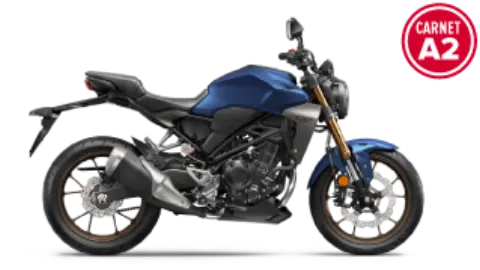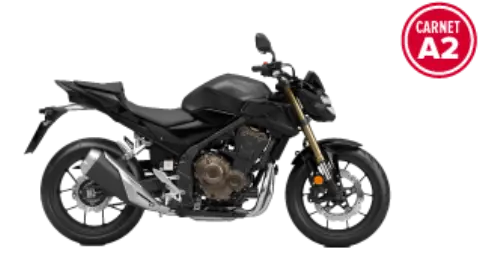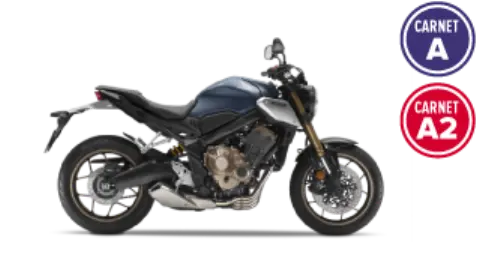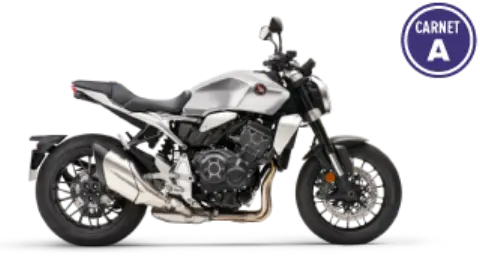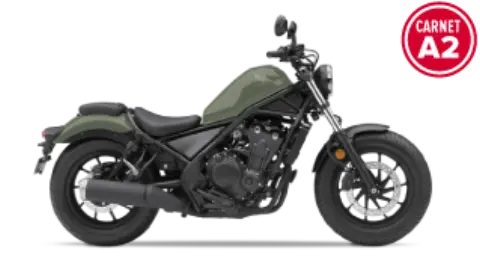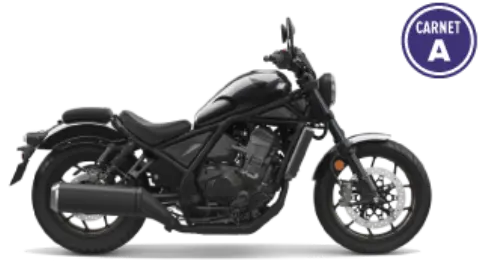 Honda Scooters
Are Scooters your thing, and you look for a reliable and low maintenance product?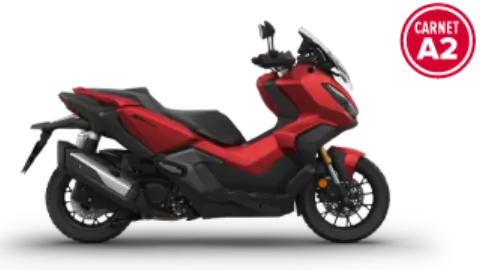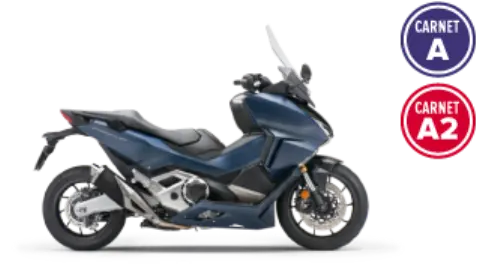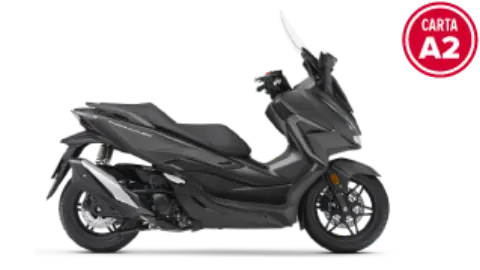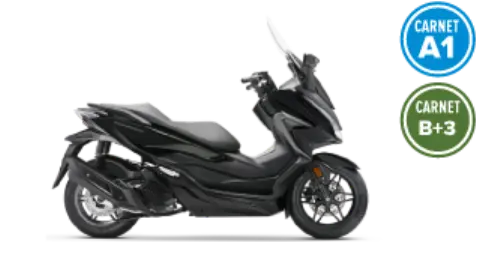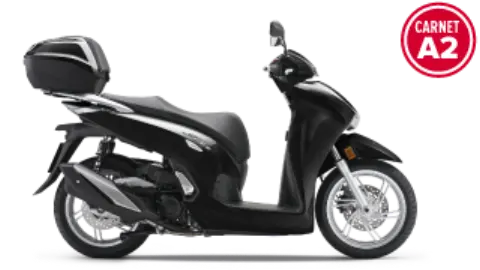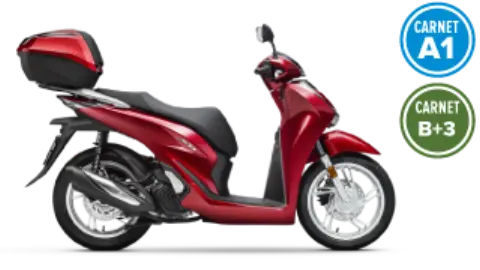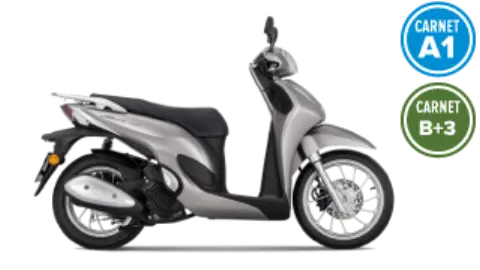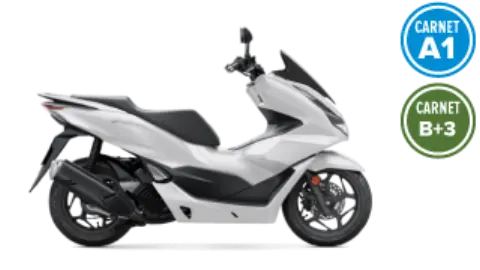 Can't find your motorcycle? Don't worry! This is just an example of the motorcycles that we put at your disposal. Get in touch with us, and we will give you all the information you need.