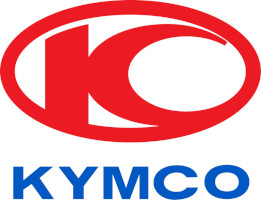 If you are looking for a Kymco brand scooter, we can offer you their entire available range:
Kymco 125cc
Kymco offers you a wide variety of 125cc models so that you can move comfortably, also offering great value for money.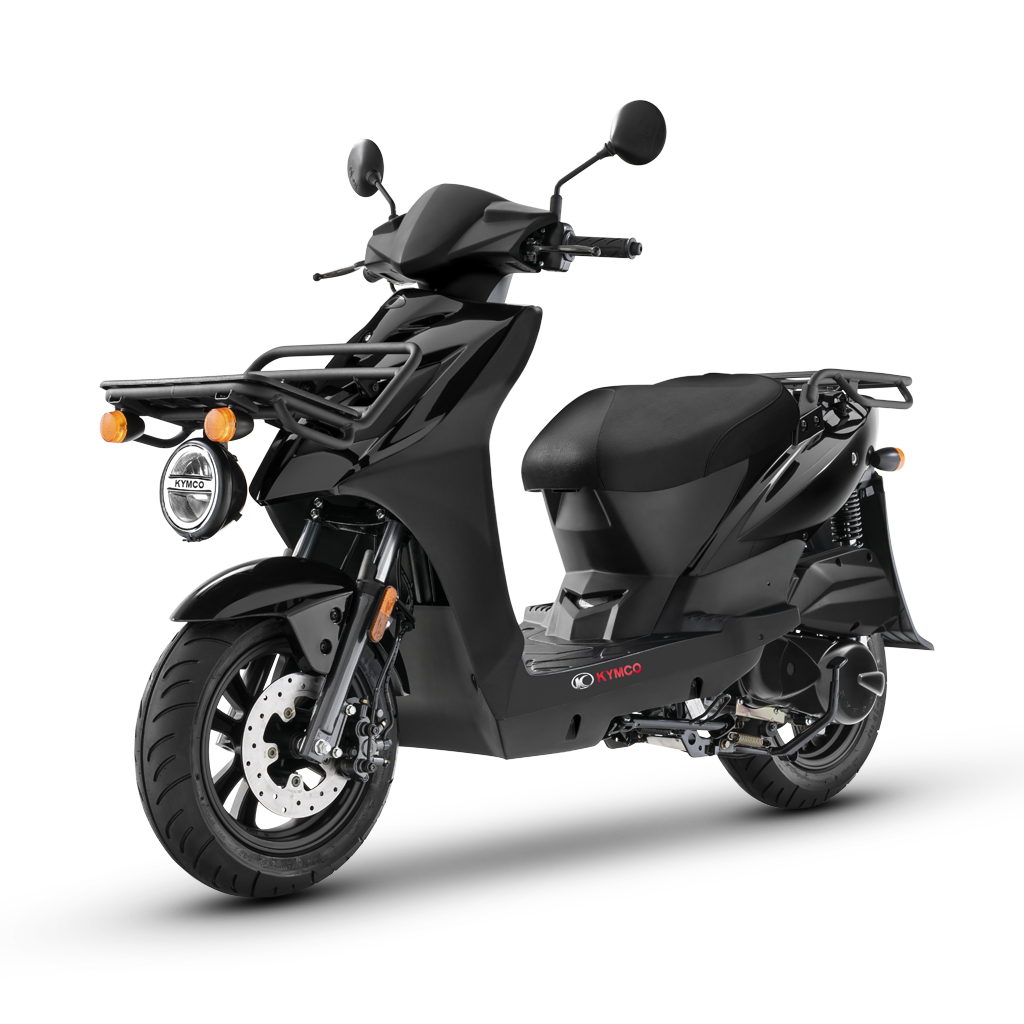 Kymco A2 license
If you have an A2 license and are looking for a brand scooter, you have a good collection of options: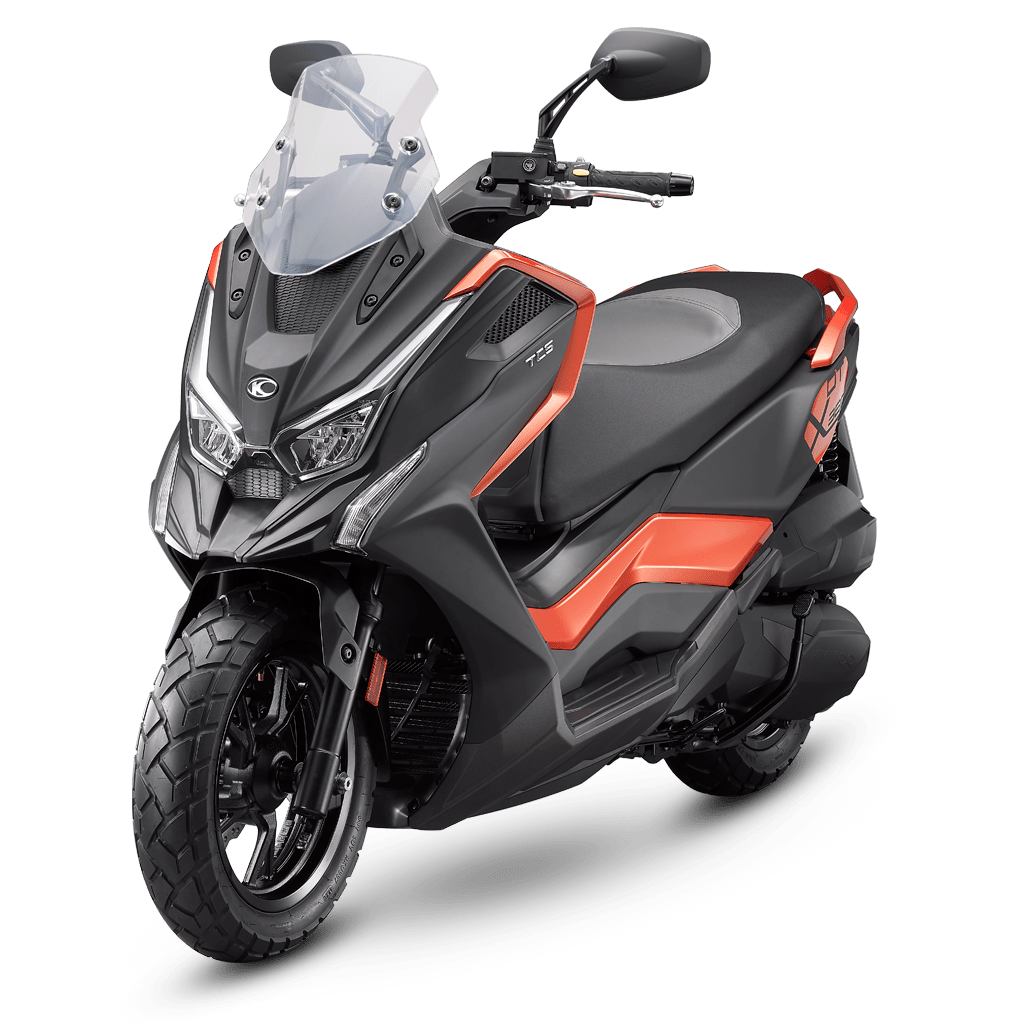 Kymco 50cc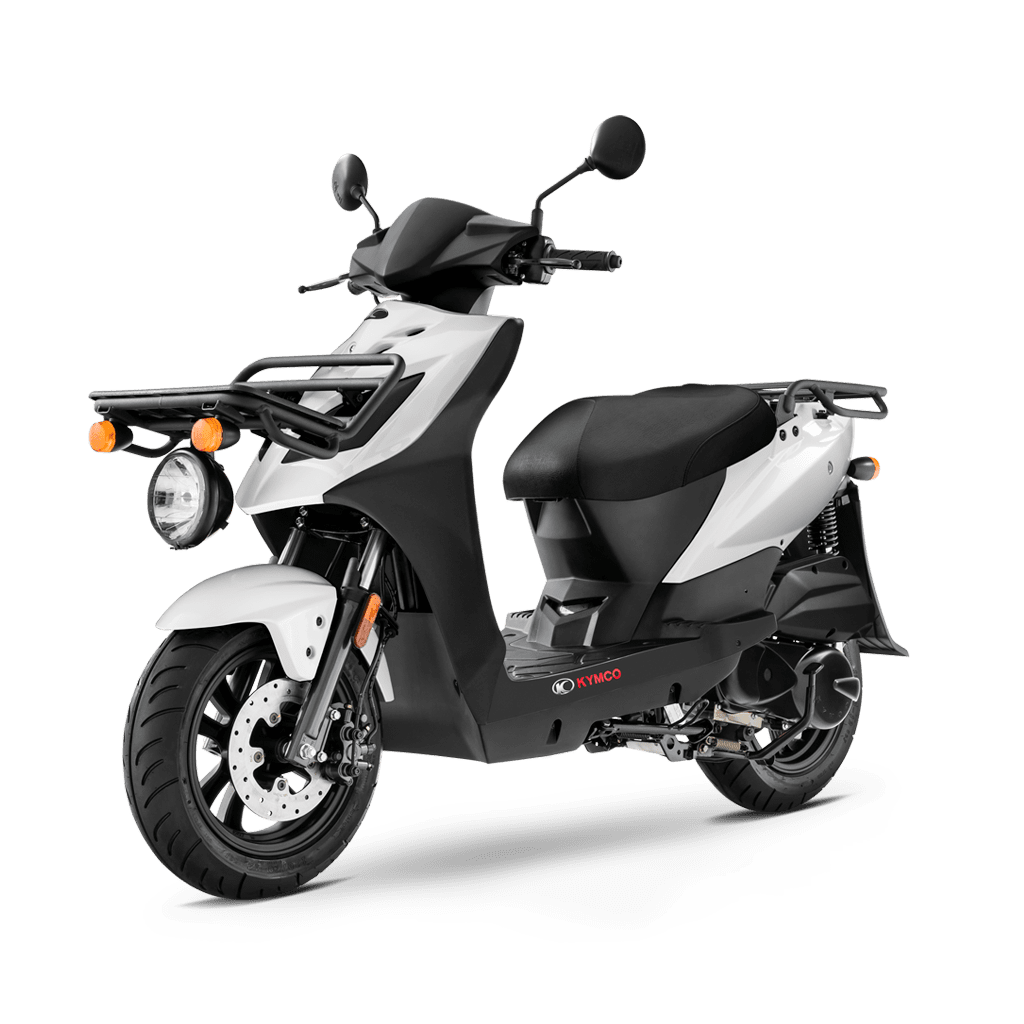 Can't find the Kymco model you're looking for? Get in touch with us, and we will offer you all the information we have to help you find what you are looking for.