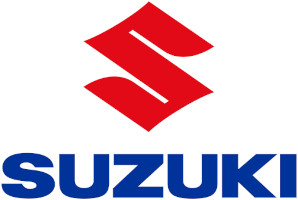 If you are looking for a Suzuki motorcycle, we have more than 20 years of experience selling and repairing vehicles of this brand. Since we are Official Technical Service, we will be able to accompany you throughout the life of your motorcycle in its periodic revisions, sealing its original guarantee.
Suzuki Adventure – Trail
Suzuki has several models at your disposal, in their different configurations: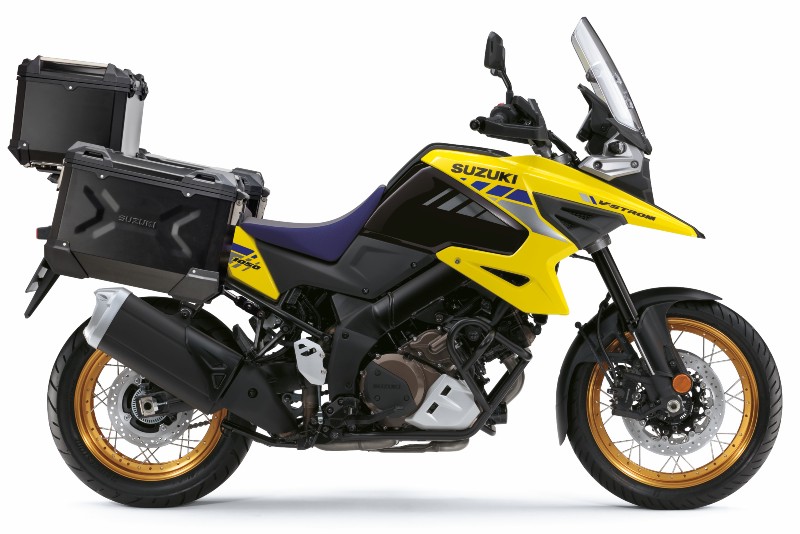 Suzuki Street – Naked
Do you like more naked bikes? At Suzuki you have a wide range of options at your disposal: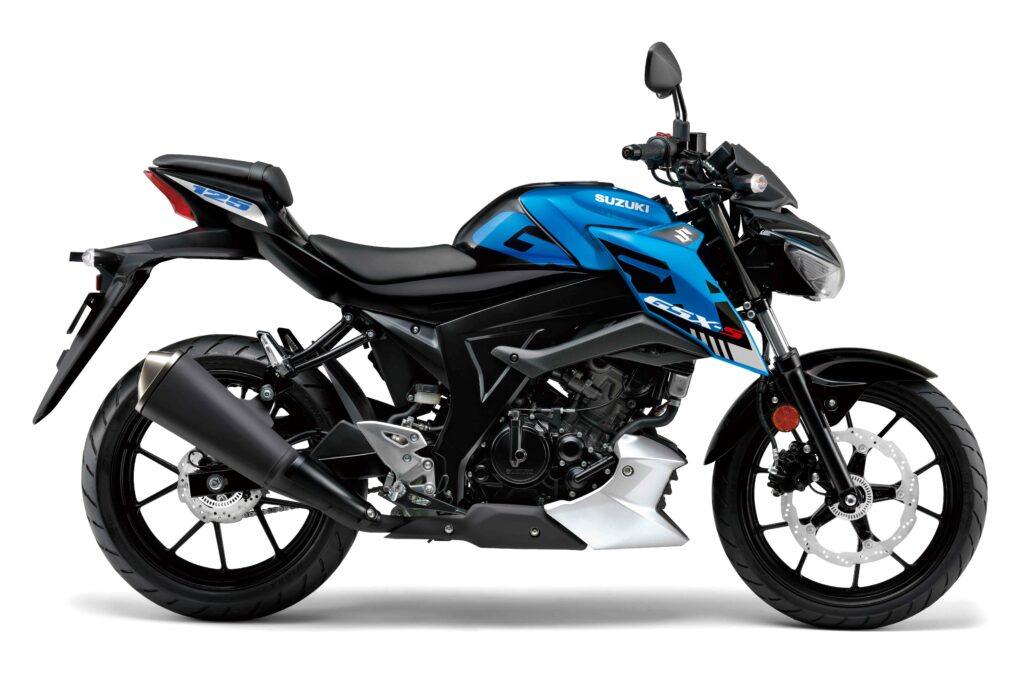 Scooters Suzuki
Are you looking for a reliable and maximum comfort scooter? In Suzuki they have the Burgman 400 as an option to highlight.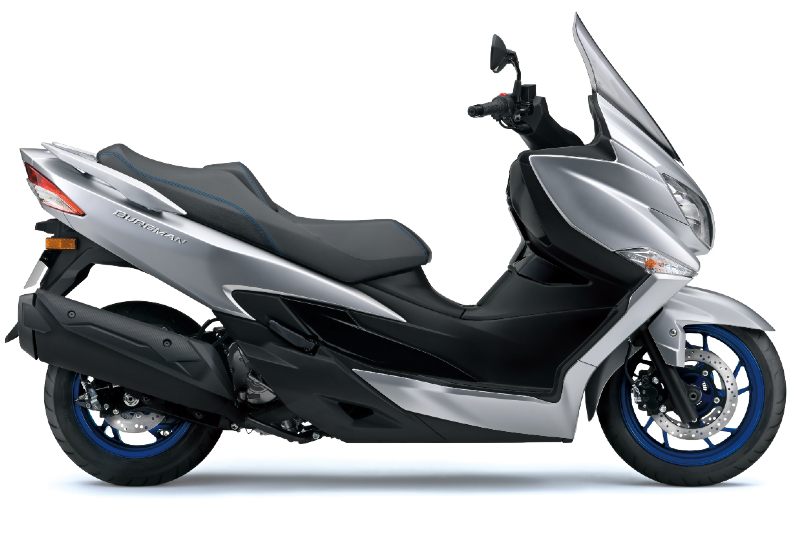 Can't find the bike you're looking for? This is just an example of the motorcycles that Suzuki sells, however, contact us and we will give you all the information you need about the model you are looking for.