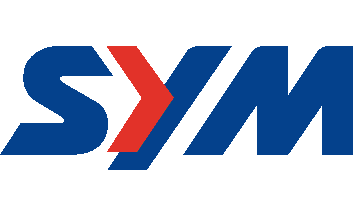 We are an official SYM dealership, so we can offer you all its models for sale:
Gama SYM 125cc
The SYM brand has a wide variety of 125cc models. You will surely find the one that best suits you!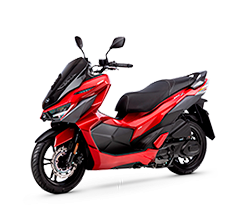 SYM A2 license
If you are looking for a scooter for the A2 license of the SYM brand, you will find a product with excellent value for money and a high level of finishes.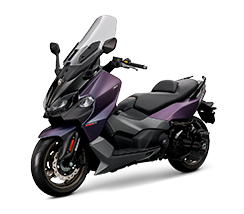 SYM 50cc
For those who are starting out in the world of 2 wheels, SYM has thought of several highly reliable products at a very low cost.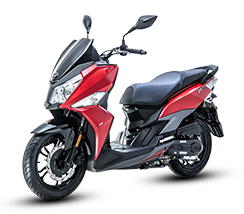 Can't find the model you're looking for? Come visit us or call us and we will surely be able to offer you what you are looking for.